The world's best online BMAT course & question bank.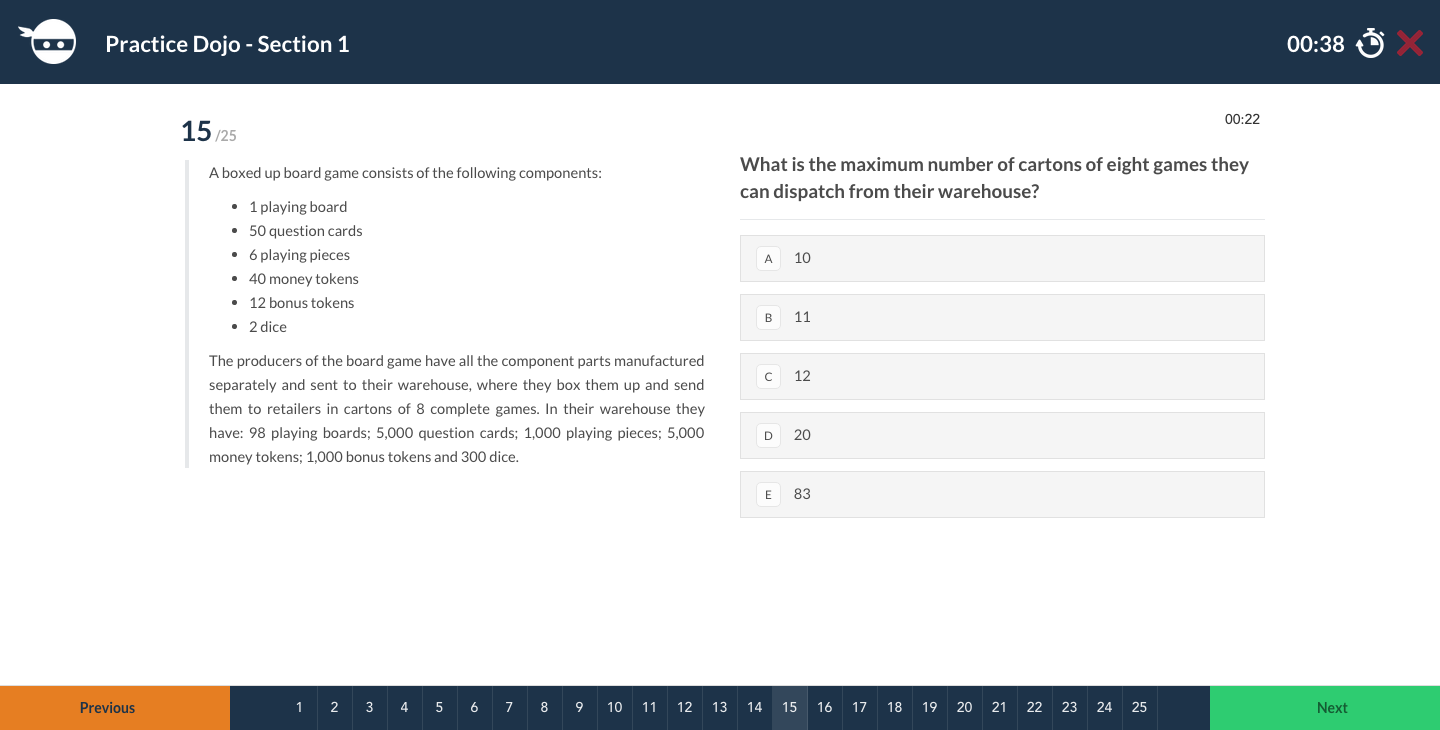 BMAT Ninja makes preparing for the BMAT as painless as it can be.
Crafted with love by a team of Oxbridge medical students, the system teaches you everything you need to know for the BMAT, takes you through over 1,400 timed practice questions, and gives you fully worked solutions every step of the way.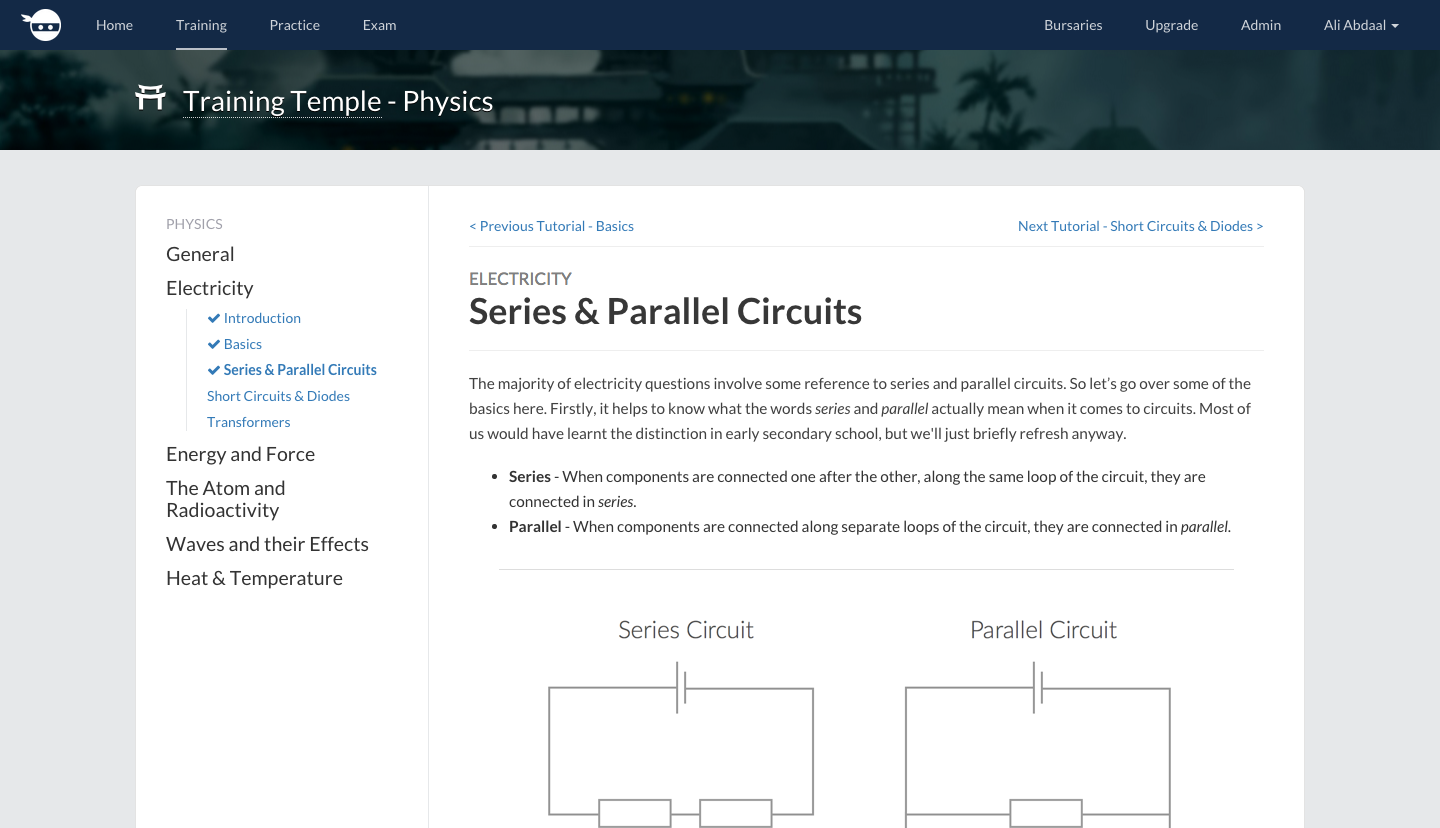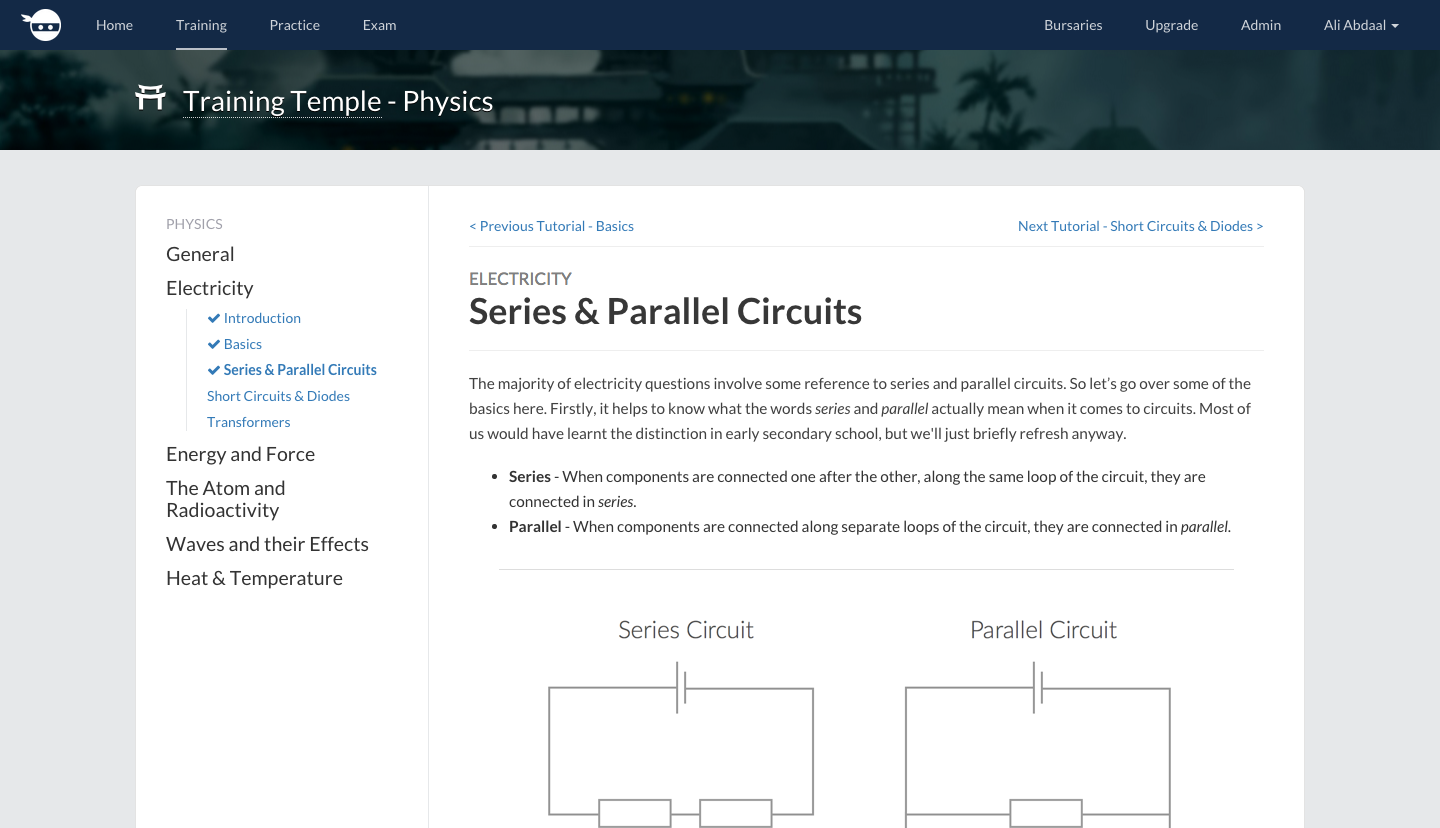 All the material you need
The Training Temple is an online version of the 6med BMAT Crash Course. It has all the techniques for tackling Section 1, all the science and maths you need to know for Section 2, and a load of tips and tricks for maximising your mark in Section 3. We've also got 50+ example essays with feedback for you to take a look at.
Try the FREE Demo
---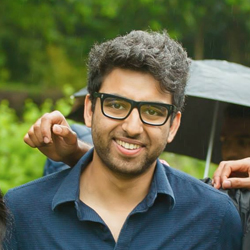 I don't know what I would've done without BMAT Ninja - I didn't take A-level Physics so the Physics notes truly saved my life. Thank you BMAT Ninja!
Zeeshan, Churchill College, Cambridge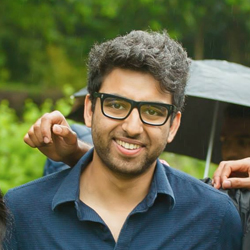 The material is amazing, and it's such a blessing to have it all in one place. I didn't do A-level Physics so the Physics notes really saved my life!
Zeeshan - Churchill College, Cambridge